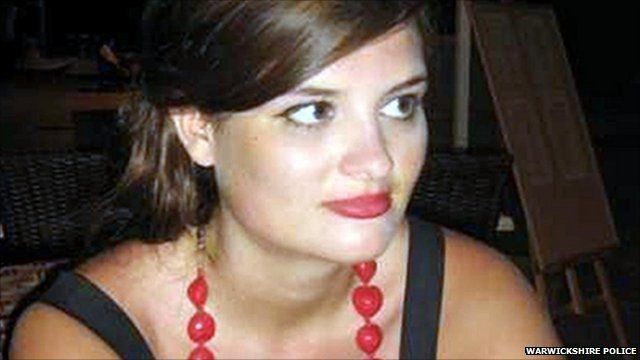 Video
Foreign Office offers more help for families of victims killed abroad
The Foreign Office has launched new support measures and a £100,000 grant for the families of victims killed abroad in suspicious circumstances.
The aid will be provided by the Victim Support National Homicide Service to ensure that families get help to deal with the trauma, complications and costs that occur when a loved one is murdered abroad.
Almost six thousand British nationals die abroad each year and 60 of those are victims of murder or manslaughter.
Jeremy Browne, the minister for Consular Affairs, told Radio 5 live Breakfast about the new measures and Julia Hawker relayed her experiences of when her daughter Linsday, 22, was murdered in Japan in 2007.
To hear more Radio 5 live highlights, please visit the best bits page.
Breakfast broadcasts weekdays 0600 to 0900 on Radio 5 live.