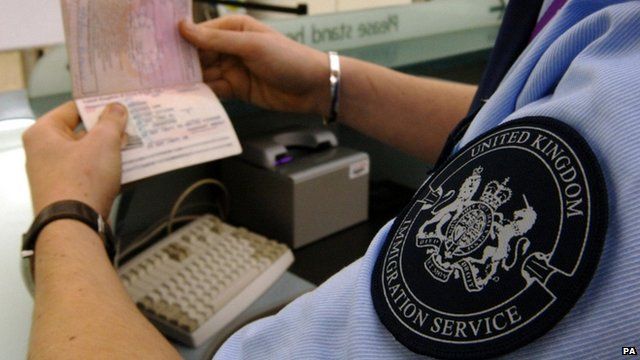 Video
11% of cigarettes smoked in UK are counterfeit, says HMRC
Customs officers have told Radio 5 live that it is now easier than ever to smuggle drugs and counterfeit goods into the UK.
Her Majesty's Revenue and Customs estimate that one in nine cigarettes smoked in the UK is smuggled, costing the Treasury £2.2bn a year in lost revenue. For alcohol the figure is £1.2bn a year and the illicit drugs trade is thought to be worth over £7bn a year.
The Public and Commercial Services Union blames the problem on the government's cuts and the switching of staff to immigration control.
Victoria Derbyshire spoke to John Vine, the Independent Chief Inspector of the UK Border Agency. His last report criticised its operations in Scotland and Northern Ireland, suggesting that staff were being deployed at the potential expense of illicit commodity detection.
Victoria Derbyshire broadcasts weekdays 10:00 to 12:00 on BBC Radio 5 live.
To hear more Radio 5 live highlights, please visit the best bits page.