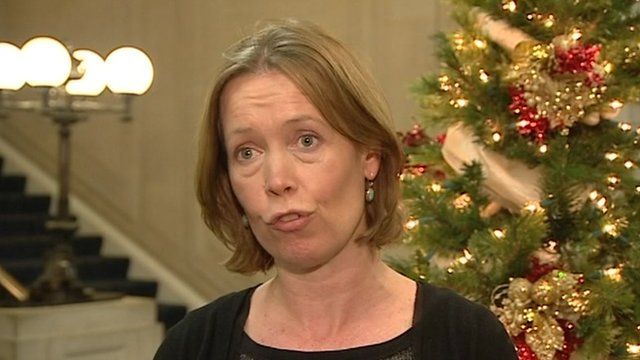 Video
Britons 'less willing to pay for taxes to help others'
Britons are less willing than ever to pay higher taxes to support the National Health Service, schools or the environment, a new survey suggests.
The National Centre for Social Research's 28th annual British Social Attitudes report also found increasing numbers blaming poverty on "laziness".
Editor of the report, Alison Park, told the BBC that the findings were not typical of times of austerity.
She said: "In previous recessions, we have found that people's sympathy for unemployment benefit recipients tends to go up - but we haven't really seen that yet.
"We don't see that much evidence of people having a sense of common purpose and being willing to work together and make sacrifices for the good of the social hole," Ms Park added.