Media player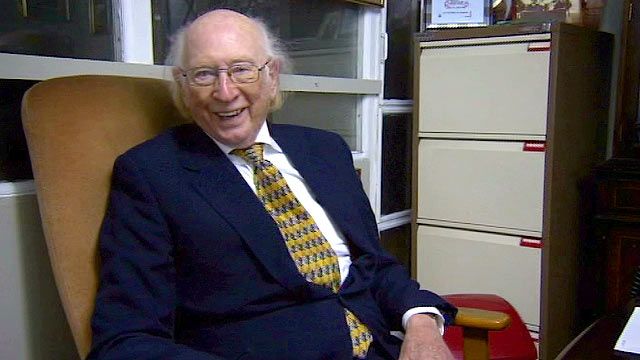 Media playback is unsupported on your device
Video
The shopkeeper and the looter
After his furniture store went up in flames during the London riots, 80-year-old Maurice Reeve set out to meet young people in Croydon to understand their lives.
First he met members of the local Black Youth Achievements Community group, organised by community leaders Pat Reid and Tony Harrison, and then he talked to a teenager who took part in the looting.
Up in Flames: Mr Reeves and the Riots is on BBC One on Thursday 15 December, 2245 GMT or watch online aferwards via iPlayer at the above link.