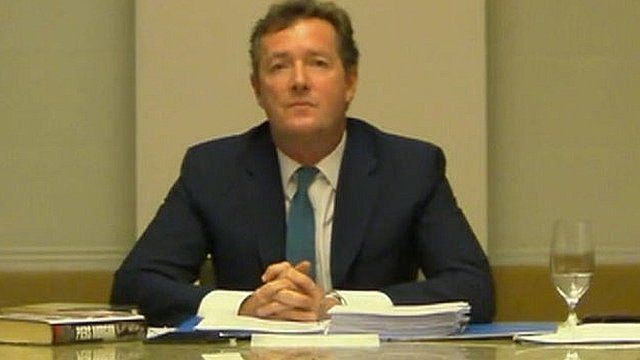 Video
Piers Morgan denies listening to Ulrika's phone messages
Former Daily Mirror editor Piers Morgan has told the Leveson Inquiry he was not aware of any phone hacking taking place at the paper while he was in charge.
Addressing the London hearing from the US, where he is a TV presenter for CNN, Mr Morgan said he had listened to a tape of Ms Mills' message but said: "I can't discuss where that tape was played or who made it - it would compromise a source."
Inquiry chairman Lord Justice Leveson said he was happy to call Ms Mills to see whether she had granted permission for the message to be listened to.
Mr Morgan then denied he had listened to Ulrika Jonsson's mobile phone messages when she was in a relationship to Sven-Goran Eriksson.