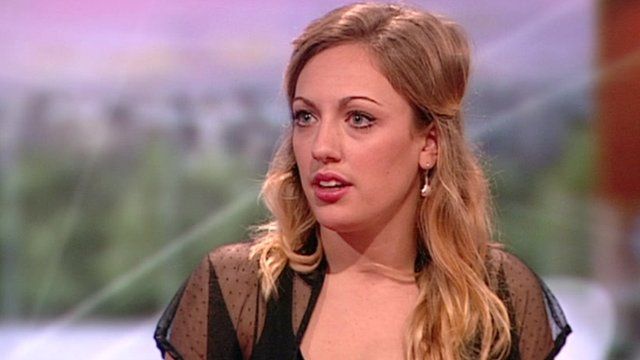 Video
Costa Concordia crew member Rose Metcalf: 'There was absolute panic'
Dancer Rose Metcalf, from Wimborne in Dorset, is one of the British survivors of the fatal Costa Concordia cruise ship accident in Italy.
The 23-year-old told BBC Breakfast: "There was absolute panic. It was just terrifying, it was just trying to keep people calm. People were white, people were crying, screaming."
Miss Metcalf, who as a crew member helped passengers evacuate, said: "Because of the listing we knew they wouldn't be able to deploy all of the life rafts on the port side.
"We were literally throwing each other... we were creating human chains to try and pass people over gaps that if they dropped down there was no recovery from."
Go to next video: Ship 'not as stable as she looks'