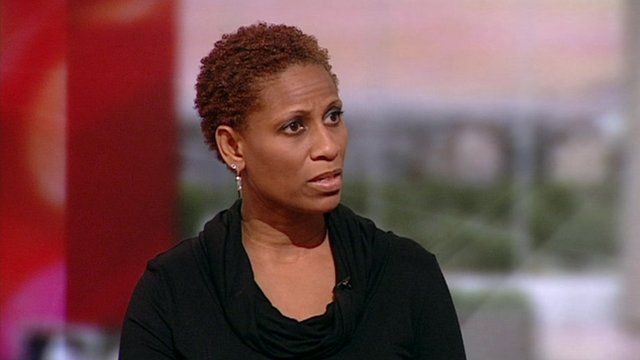 Video
'Relatives of missing need presumption of death law'
Coping with the loss of a relative is never easy, but for people whose family members have gone missing, there can be also be serious financial complications.
In Scotland and Northern Ireland, families can apply to the courts for permission to take charge of bank accounts.
In England and Wales they have to wait seven years, but now a group of MPs wants the government to change that.
Monique Leslie, whose sister Jacqueline Tennant went missing while she was working as a swimming coach in Majorca almost five years ago, told BBC Breakfast a change in the law was needed as "it's a minefield to know where to begin".
Go to next video: Manic's sister's missing laws plea