Media player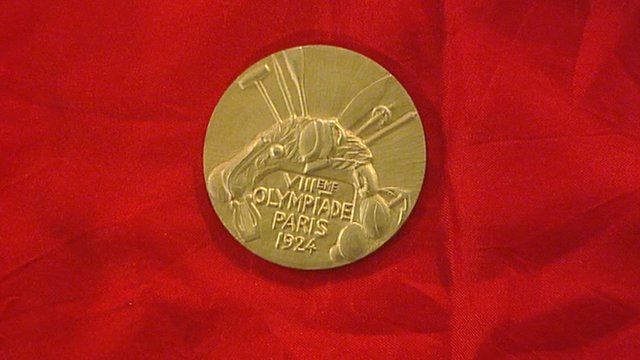 Media playback is unsupported on your device
Video
Mountaineer Kenton Cool: Everest climb 'emotional '
British mountaineer Kenton Cool is preparing to honour an Olympic pledge by climbing Mount Everest, taking with him a gold medal awarded to a member of the British Everest Expedition in 1922.
The climbers never reached the top because there was a huge avalanche in which seven people lost their lives.
They were awarded the medal for mountaineering by Baron Pierre de Coubertin, the founding father of the modern Olympic Games.
Kenton Cool said the medal he will carry to the summit, from a medic with the team called Arthur Wakefield, makes for an ''emotional journey''.