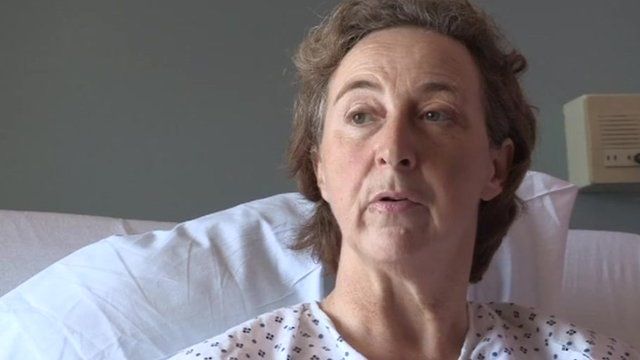 Video
Injured yachstwoman recalls storm
One of the sailors injured when their yacht was struck by a huge wave in the Pacific Ocean has spoken about what happened.
Jane Hitchins, the medic on board the Geraldton Western Australia, and Nik Brbora, were rescued by the US coastguard after they and two other crew members were hurt during the storm.
Ms Hitchins sustained several broken ribs, bleeding into her left lung, damage to her spleen and several broken vertebrae in her back.
She said "the most enormous wave" hit the clipper, first pinning her down, then sucking her down the length of the boat: "I remember being tumbled... I was grasping onto whatever I could hold.
"I thought I was drowning."
Go to next video: Damaged yacht arrives at US port