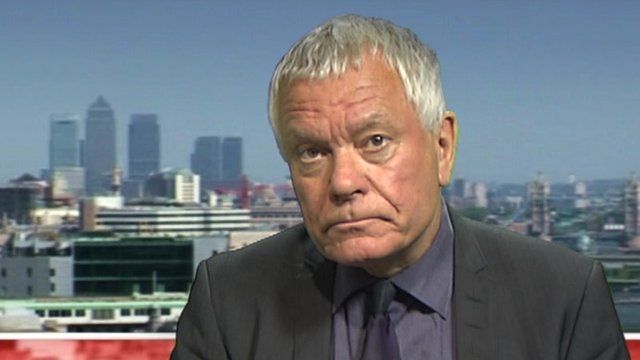 Video
Children in care: 'We are less tolerant of neglect'
The annual number of applications from local councils in England to take children into care has exceeded 10,000 for the first time, according to official figures.
Data released by the courts advisory service, Cafcass, showed 886 care applications were made in March, which took the figure for the year to 10,199.
Speaking to the BBC, the chief executive of Cafcass, Anthony Douglas, said that the "intensive reviewing" of cases following the Baby P case had contributed to the rise.
"We have become less tolerant of neglect, which is good for children", he added.
Go to next video: Rise in care applications in England