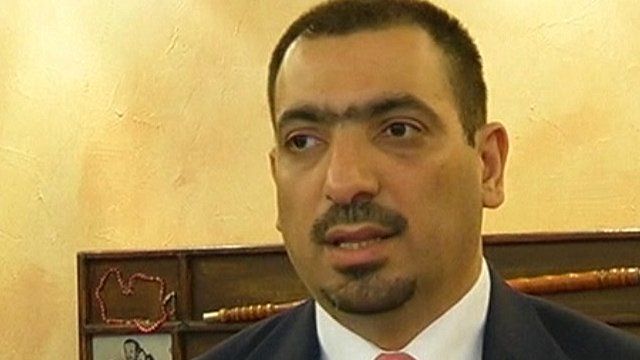 Video
Jordan's Justice Minister: 'Qatada will face a fair trial'
The extremist preacher Abu Qatada has been arrested, detained in custody and told that the Home Office intends to deport him as soon as possible.
His deportation had originally been blocked by the European Court of Human Rights which said he could not be sent back to Jordan because evidence against him might have been obtained through torture.
Ibrahim al-Jazi, Jordan's Justice Minister, told Radio 4's PM programme Jordan is committed to human rights and stressed no confessions extracted through torture will be used.
He said anyone committing torture would be liable before the law and Abu Qatada would face a fair trial.
Go to next video: Abu Qatada held for deportation