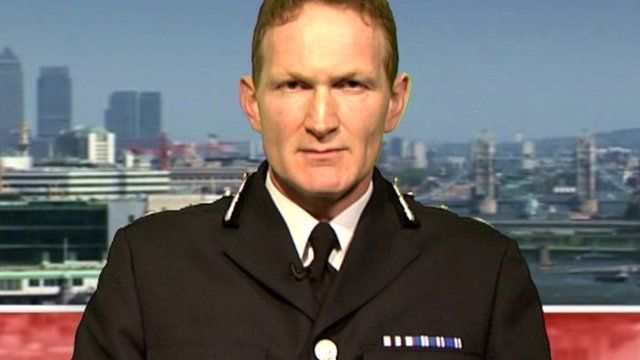 Video
Border chief defends Heathrow airport queues
Long queues at Heathrow Airport passport control on Friday evening have cleared overnight, BAA has confirmed.
Some of the recent queues reportedly meant passengers arriving from outside the EU had to wait up to three hours. Delays have been reported over the past month.
Brian Moore, head of the UK Border Force said their priority was security.
"Overwhelmingly we're doing a good job in balancing getting people through whilst making sure the borders remain secure," he said.
Mr Moore said a lot of work was being done to ensure there were not lengthy queues during the Olympics.
But he said if there were queues because of security issues "then so be it".
"We'll not compromise on safety," he added.
Go to next video: Vaz: Action needed on Heathrow queues