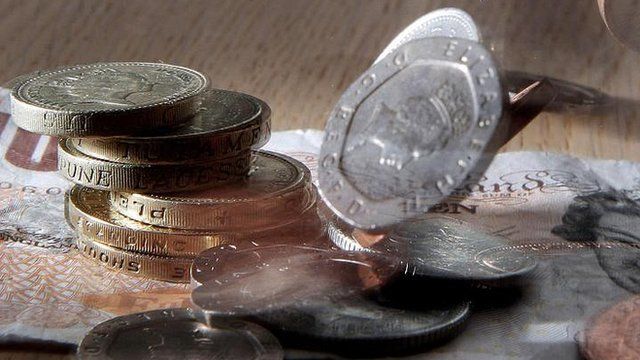 Video
Charity tax U-turn 'not timed to deflect Hunt attention'
A government minister has denied that the timing of an announcement on the abandoning of plans to impose new restrictions on the tax relief on some charitable giving was designed to deflect attention from Culture Secretary Jeremy Hunt's appearance at the Leveson Inquiry or was timed to reduce the amount of scrutiny, as Parliament was not sitting.
Treasury minister David Gauke told BBC Radio 4's The World At One programme: "This is not news that is going to be buried and there's no attempt for us to do that. To be honest I think every day is a busy day this week.
"I think we want to focus as a government on the really big issues that face the country. There'll be plenty of opportunity I'm sure for Parliament to hold the government to account on these policies and indeed everything else."
And Mr Gauke disagreed with the assertion that the coalition was making too much of a habit of U-turns.
"Where we have particular policies and we say at the time that we want to consult and to listen, it would be wrong of us not to take into account the evidence presented to us and the arguments presented to us," he told presenter Shaun Ley.
"If there is a strong case when you are presented with the evidence, it would be foolish not to make a modification or change your policy, and that's what we have done in these particular instances. On the fundamentals, this government remains absolutely determined to get the deficit down."
The Chancellor, George Osborne, said he had listened to the views of charities and decided against a longer consultation. The decision is the third reversal in a week of a policy set out in the Budget. Earlier U-turns were made on VAT on pasties, and on static caravans.