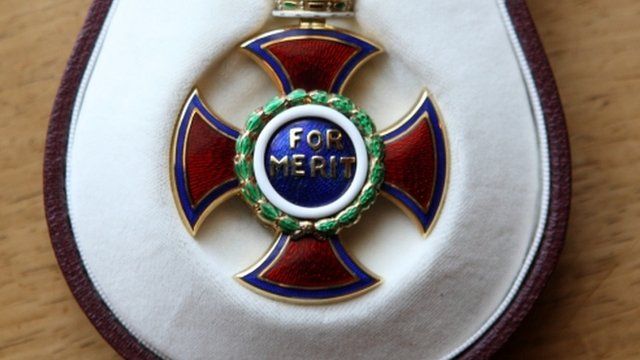 Video
Sir Michael Howard: Jubilee 'a time to reflect'
To mark the Queen's Diamond Jubilee The World at One's Shaun Ley has interviewed five holders of the Order of Merit, one of the most exclusive and distinguished honours, which is in the gift of the Sovereign.
Sir Michael Howard, British military historian and former Chichele Professor of the History of War and Regius Professor of Modern History at Oxford University, said the Diamond Jubilee "provides an opportunity for people to reflect on their own lives."
He added: "It is immensely important that people have some sense of the past and understand why we are the people that we are and the country that we are now."