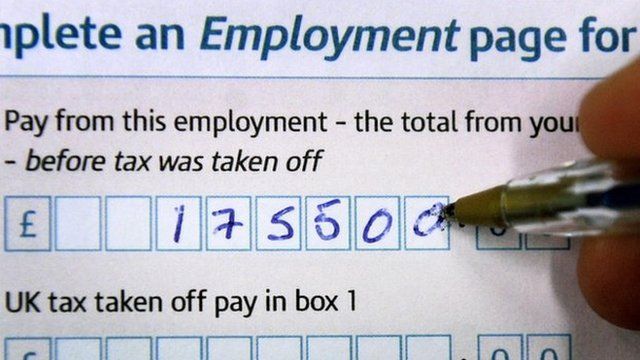 Video
Minister: 'More to do' on tax avoidance
Treasury minister David Gauke has said that HMRC are "on the case" of tax avoidance schemes but he has admitted that there is "more to do".
His comments come after the Times newspaper sent an undercover reporter to a tax seminar which outlined a scheme known as K2.
Under that scheme, an employee resigns from their company and any salary is then paid to an offshore trust. The individual then receives a small amount of that as salary and the rest as a loan which does not tax.
Mr Gaulke told the BBC's World At One that figures showing the scale of tax avoidance in the UK to be around £7bn per year were "about the right order".