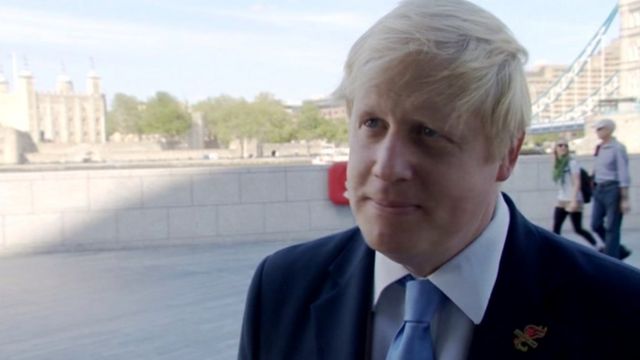 Video
Boris Johnson defends meeting with Rupert Murdoch
Boris Johnson is facing calls for an investigation into a meeting he had with Rupert Murdoch, two days before the Met Police re-launched its inquiries into phone hacking at News International in January last year.
The meeting has only just been made public and wasn't declared on City Hall's register of hospitality.
Mr Johnson says it had been noted on City Hall's website and was within the rules.
Tim Donovan reports.
A spokesman for Will Lewis has since clarified that while Will Lewis was due to attend a lunch on January 14th 2011 with Boris Johnson and Rebekah Brooks, he did not in fact attend. A spokesman for the Mayor said that details about the lunch - released by City Hall following a freedom of information request - had been inaccurate due to "administrative or human error"