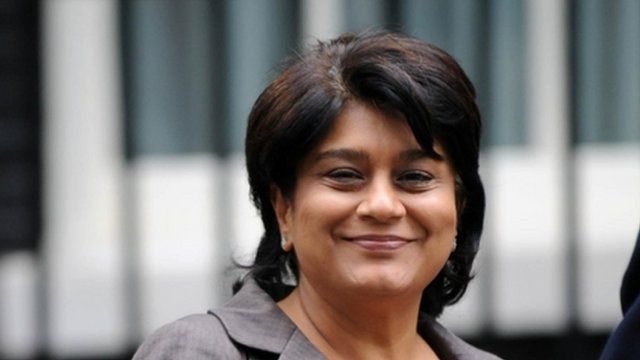 Video
Vadera: I didn't speak to Tucker about Libor
A former business minister has denied having any conversations with Paul Tucker, the deputy governor of the Bank of England, about the Libor inter-bank interest rate.
Speaking on The World At One, Baroness Vedera, who served in Gordon Brown's government, said: "I didn't speak to Paul Tucker or anyone at the Bank of England about the rate-setting of Libor."
And she told presenter Martha Kearney that the rate was a legitimate concern for ministers, as it was affecting lending to businesses.
Her comments follow Barclays disclosure of a phone call between former chief executive Bob Diamond and Mr Tucker in 2008. Mr Tucker told Mr Diamond that Barclays' Libor submission did not always need to be as high as it was.
Documents seen by the BBC and the Daily Mail show that ministers in the last Labour government held discussions with banks about policies which would allow the Libor rate to fall.