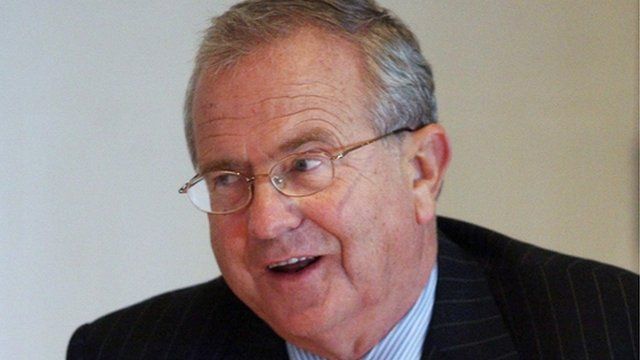 Video
Bank reform plan 'bad for competition'
The Labour leader Ed Miliband wants the big high street banks to give up more of their branches in order to increase the choice available to customers.
He says what are called "challenger banks", a new model being developed as a result of the Vickers Commission into Banking, could spearhead wider cultural change.
Sir George Mathewson, former chairman and chief executive of Royal Bank of Scotland, believes that if banks are separated and new banks created altogether "it is really difficult for them to compete".
Speaking to the World At One's Shaun Ley, Sir George said that "if you break off branches, customers don't like it... you're treating [them] with a degree of contempt."