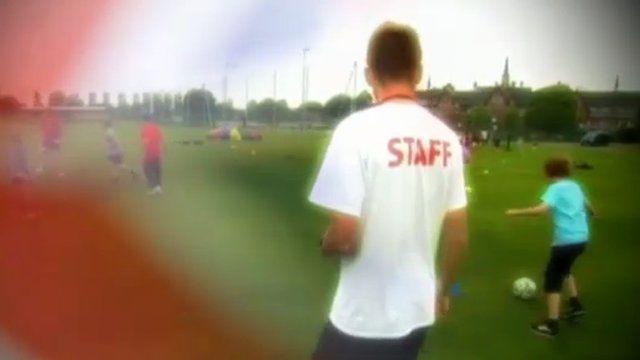 Video
School playing fields: 31 sales approved
A total of 31 plans to sell off school playing fields in England have been approved by the coalition government since it came to power.
The figures were confirmed by the Department for Education after it apologised for giving out inaccurate information earlier this month - when the number was put at 21.
The Daily Telegraph reported that the true number was 30.
But officials now say there was one more, in Cornwall.
Ross Hawkins reports.
Go to next video: Playing fields row explained