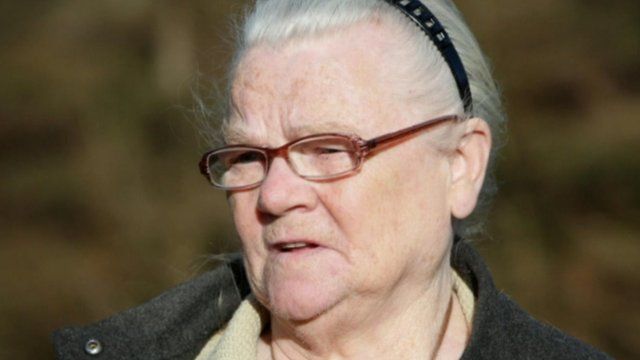 Video
Moors Murder victim's mother Winnie Johnson dies
The mother of Moors Murder victim Keith Bennett has died.
Winnie Johnson, 78, died on Friday night after a long campaign to get her son's killer, Ian Brady, to reveal where his body is buried.
Twelve-year-old Keith was abducted on his way to visit his grandmother in Manchester on 16 June 1964.
Winnie Johnson's former solicitor David Kirwan told the BBC the news was a "cruel and ironic" twist in the case.
He also described how he had tried to negotiate with Brady on Ms Johnson's behalf, before he unexpectedly "broke off all contact".
Go to next video: Brady 'may have revealed' burial place