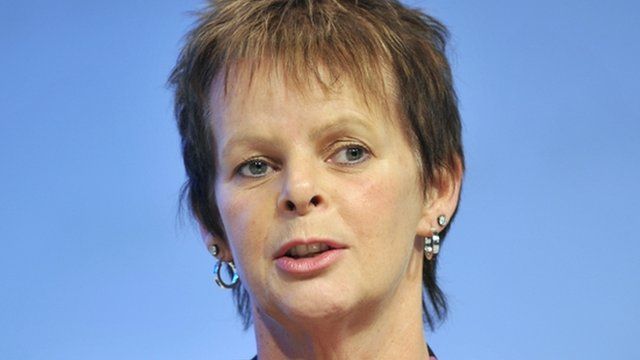 Video
Anne Milton MP: NHS global expansion 'a great story'
The government is to encourage high-profile NHS hospitals to set up profit-making branches abroad to help fund services in the UK.
Health minister Anne Milton described the scheme as a "great story".
"This is great for our NHS, this is great for taxpayers and this is great for patients," she told BBC Radio 4's The World At One.
An agency will aim to link hospitals such as Great Ormond Street and Moorfields Eye Hospital with foreign governments that want access to British-run health services.
Investment would have to be drawn from hospitals' private UK work, but with profits ploughed back into the NHS.