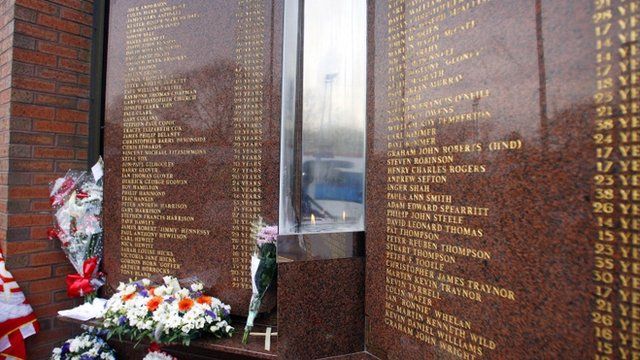 Video
Hillsborough inquest verdict 'must be quashed'
The prime minister has apologised to the families of the 96 football fans who lost their lives at Hillsborough more than 23 years ago, confirming that the police had covered up their own failings and tried to put the blame for the tragedy on the victims.
Sheila Coleman, a former lecturer in higher education who has been involved in research into the Hillsborough Disaster since 1989, said that "without doubt the inquest verdicts have to be quashed".
She told the World At One that now "with the evidence that fans could have been saved there needs to be a full inquiry into why they died."
When asked whether criminal charges should be brought, she replied that there should be as the evidence shows that South Yorkshire police "lied and conspired to cover up".