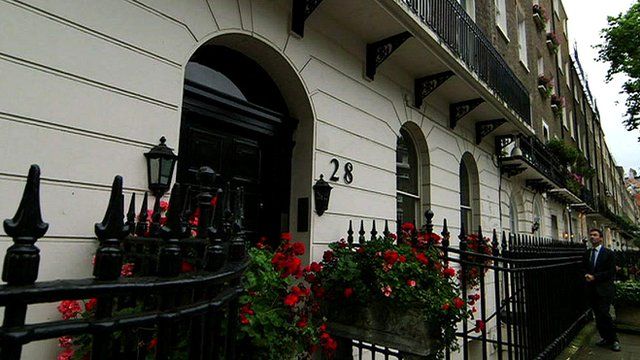 Video
UK 'fails to freeze' Mubarak-era assets
The UK government is failing in its commitment to freeze assets of the regime of former Egyptian leader Hosni Mubarak, a BBC investigation has found.
Publicly available documents reveal property and companies linked to key figures in the Mubarak circle that have been unaffected by sanctions.
Egyptian officials accuse the UK of hiding stolen wealth and breaching international anti-corruption accords.
The UK says it is doing as much as it can to trace the funds.
Tim Whewell reports for BBC Newnsight.