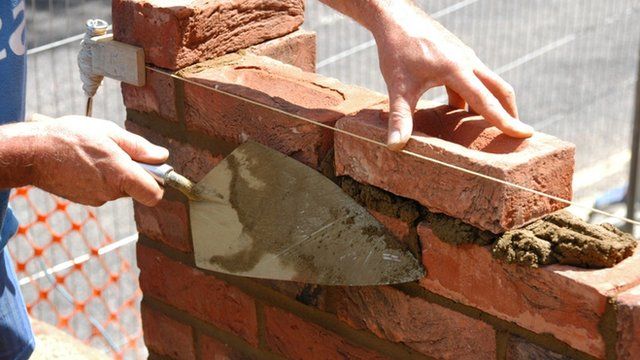 Video
Richmond council: Planning rules 'deeply unpopular'
The government's new planning proposals, covering England and intended to boost the economy, will allow larger homes and businesses to build extensions without planning permission.
But, amid fears of a rash of ugly extensions, Richmond council officials, in south-west London, are set to defy the government over the proposals.
The deputy Leader of Richmond Council, Geoffrey Samuel, said that the rules will be "deeply unpopular with hundreds of our residents".
"Many people who live next to a neighbour who wants to extend will feel their privacy has been invaded and their human rights to enjoy their homes in peace has been infringed," he told the World at One.