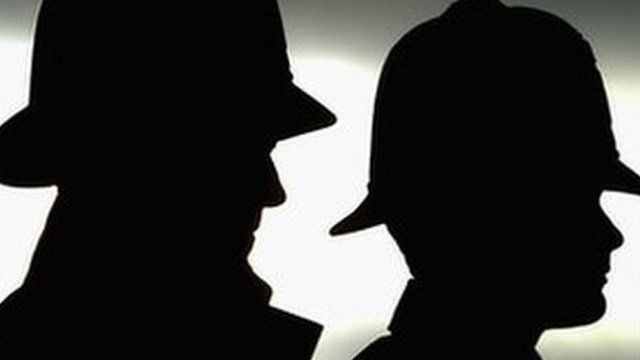 Video
Women in relationships with undercover police speak out
Undercover policeman Mark Kennedy was a mole in the environmental protest movement for seven years until his cover was dramatically blown last year.
Since then, more officers have been unmasked and a number of women involved in several different protest groups have discovered that they were tricked into relationships with men who turned out to be police spies.
Some are now suing the Metropolitan Police and have spoken exclusively to the BBC.
Three of the women spoke to BBC Radio 4's File On Four about the damage they say the intrusion has caused.
Go to next video: Undercover officer 'defied' bosses