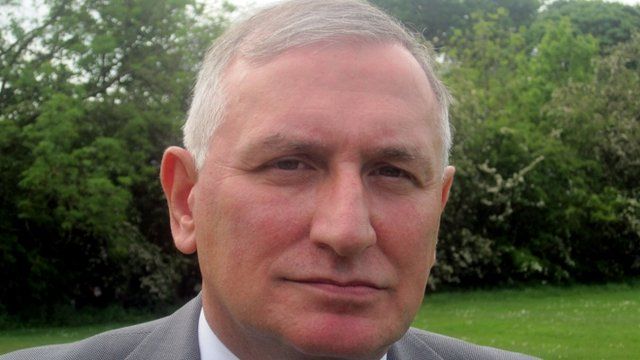 Video
'No place for dishonesty in policing'
The chief constable of Cleveland Police has been sacked after he was found guilty of gross misconduct.
Sean Price had been under investigation over claims that he helped the daughter of the former chairman of his police authority to get a job with the force.
Speaking on The World at One, Michael Cunningham, Chief Constable of Staffordshire and leader of the Association of Chief Police Officers lead on professional standards, said there is "no place for dishonesty in policing".
"The public have got every right and entitlement to have confidence and trust in their police force and that is absolutely corroded when there is evidence of untruth or lack of integrity."