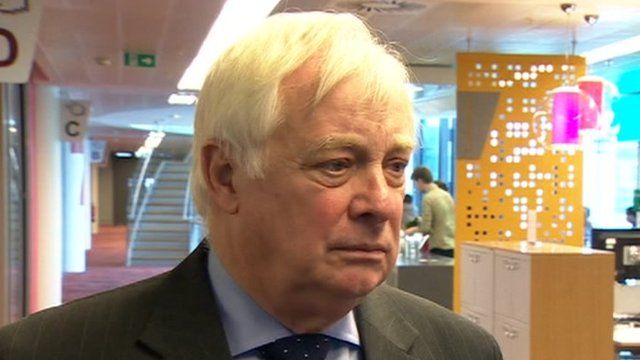 Video
Savile abuse claims: 'BBC inquiry must carry credibility'
The BBC is to bring in an outsider to chair its inquiry into complaints of sexual abuse made against the late TV presenter Jimmy Savile.
BBC Trust chairman Lord Patten said it was vital that the investigation was conducted in a way that would "carry credibility" and would begin "as soon as the police give us a green light".
Speaking to the BBC's David Sillito, Lord Patten also said that the BBC should have done more at the time of the alleged offences.
Go to next video: Finningan on sexist culture of 1970s