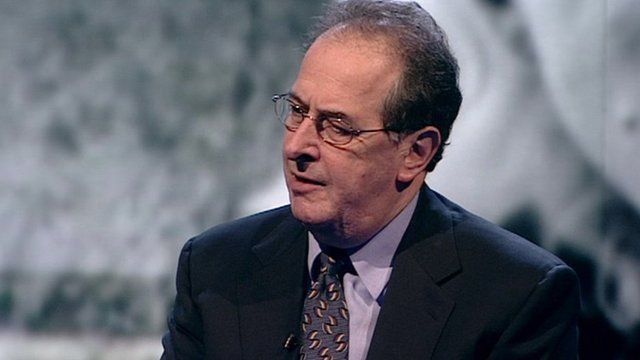 Video
Jimmy Savile: TV exec questions BBC's 'celebratory' shows
The Metropolitan Police, which is looking into claims that Jimmy Savile sexually abused young girls, says it is now in contact with 40 potential victims.
The BBC director general, George Entwistle, has ordered an inquiry into the decision by Newsnight to drop an investigation last year into allegations against the late presenter. He has already set up a separate inquiry into allegations that abuse took place on BBC premises.
Speaking on Newsnight, David Elstein, who held a number of executive positions in television, including at Sky and Channel 5, questioned why Mr Entwistle did not look into the BBC's decision to go ahead with broadcasting "celebratory" programmes about Jimmy Savile amid speculation about him.
Go to next video: Savile 'groped Eldorado actress'