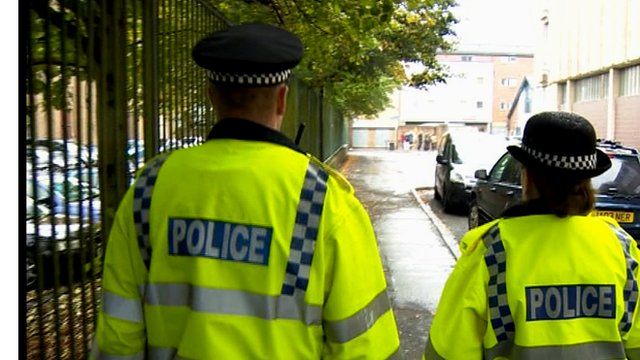 Video
First ever elections for police and crime commissioners
With less than a month to go before the first ever elections for police commissioners in England and Wales, there is still some concern that poor publicity will lead to a low turnout.
PCCs will be elected on 15 November and replace police authorities in each force area in England and Wales, making police directly accountable to voters.
They will oversee budgets and hold police chief constables to account.
Our Home Editor Mark Easton reports.