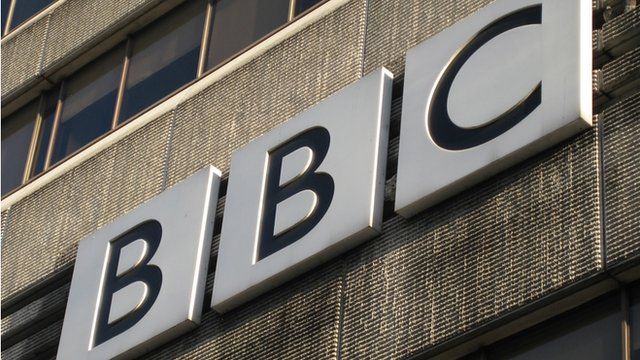 Video
Michael Lyons: Savile scandal 'not just a BBC problem'
Speaking on The World at One, Sir Michael Lyons, Lord Patten's predecessor as chairman of the BBC Trust, examined how the BBC is handling accusations of a cover-up by the BBC television programme Newsnight.
Sir Michael told The World at One presenter Shaun Ley: "The big problem for the BBC is when there is a really big challenge inside [the BBC] and I think that is what we are seeing here... Folks who are suspicious of management, almost by their nature, believing that there is a conspiracy here.
"Now I don't say that there isn't, but the important thing is get to the facts and that is exactly what the inquiry has been set up to do."
He emphasised that the problem did not just lie with the BBC. "There are much wider questions about why it is that an enquiring press wasn't able to publish anything about these allegations... It's not just a BBC problem."
While he did not dismiss the severity of the allegations, he also said: "If you look back over the history of the BBC you will find these scandals. And when they come along there are questions about whether the governance arrangements are strong enough. That is why the Trust was set up."
He went on to say, "anyone who thinks there was a golden age, needs to read their history book."