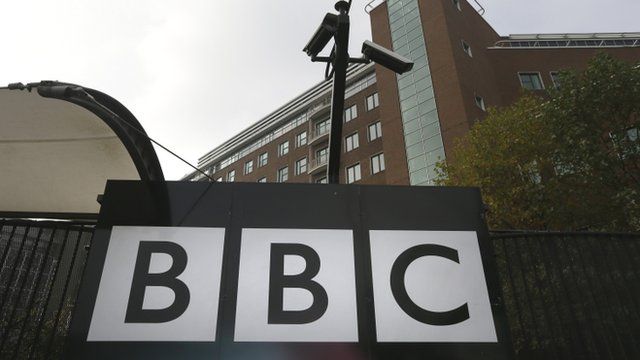 Video
BBC Savile investigation: Who knew what and when?
Questions have been raised about the BBC's handling of events surrounding the Jimmy Savile affair over the last few weeks. In an interview for The World At One yesterday, the chairman of the BBC Trust, Lord Patten, said that it was not until Sunday that he learned that the accuracy of a BBC blog about the affair was being challenged. It had set out the reasons why the Newsnight investigation was never broadcast.
Steve Hewlett told The World At One: "The question now brewing is 'who in senior management knew it was wrong?'... On the face if it it goes as high as the director of editorial policy and standards and, I have to say, the director general had reason to know.
"If they knew it was wrong, why did it take them close to 20 days to correct it?"
In a statement the BBC said that it had "announced an independent review led by former Head of Sky News Nick Pollard. It will be for this review to look into these matters. It would not be appropriate to comment further until this has been concluded."