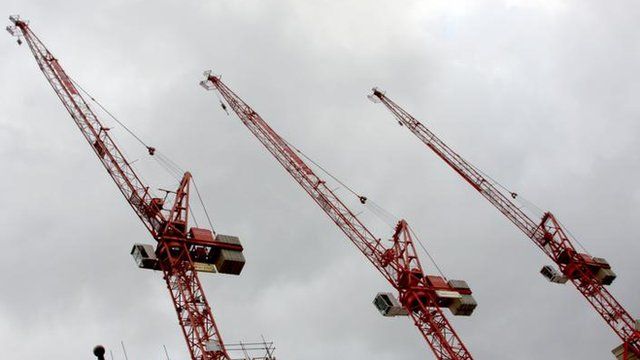 Video
Heseltine report 'smacks of corporatist grand strategy'
The former Conservative deputy prime minister, Lord Heseltine, has called on the government to take action to boost economic growth. In a new report - commissioned by Downing Street - he recommends moving £49bn of growth funds out of Whitehall and into the regions to help local businesses.
Eamonn Butler, the director and co-founder of the Adam Smith Institute, told The World At One's Martha Kearney that, though there were "some good things in the proposals and some bad," the report "smacks of the old style corporatist grand strategy, setting up new committees and boards and things like that".
And he added: "I don't think it's the most efficient way to stimulate growth."