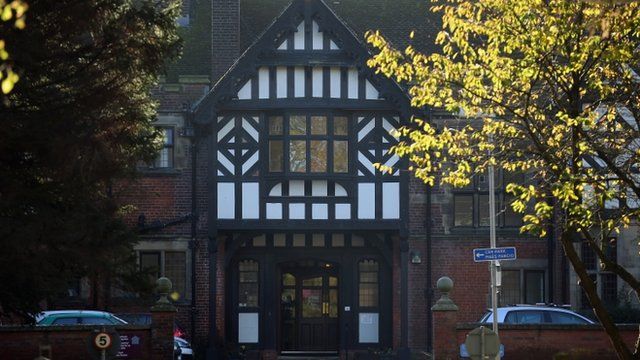 Video
Toby Young on Newsnight abuse allegations
Lord McAlpine says allegations linking him to sexual abuse of children from a children's home in North Wales are "wholly false and seriously defamatory". The former Conservative Party treasurer has released a statement after a man claimed on the BBC's Newsnight programme that he had been abused by a senior Conservative while at a care home in Wrexham.
Lord McAlpine said he had visited Wrexham "only once", in the company of a party worker from Conservative Central Office and he had never been to the children's home linked to the claims.
Speaking on The World At One, the journalist Toby Young said that that Newsnight had "rather jumped the gun" on the story.
In a statement, the BBC says the Newsnight investigation "set out to explore alleged failures in a child abuse inquiry. An abuse victim had serious allegations to make and deserved to be heard. We broadcast as much information as we had but made clear we did not have enough evidence to name new individuals."
The BBC has also been trying to speak to Steve Meesham - the man who made the claims - but he was not available.