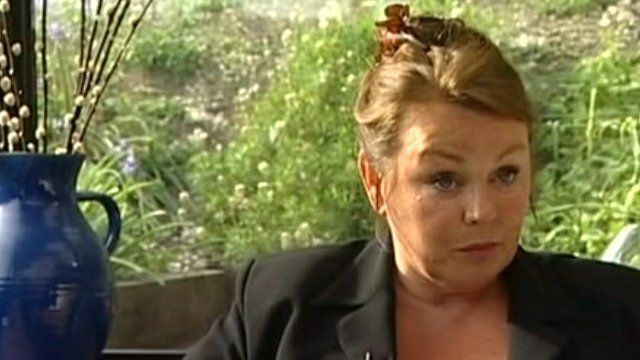 Video
Ex-MP Margaret Moran's fall from grace
Ex-Labour Luton MP Margaret Moran falsely claimed more than £53,000 in expenses while in office, a jury has ruled.
The 57-year-old was tried in her absence at Southwark Crown Court after she was deemed unfit to stand trial.
She was accused of 15 counts of false accounting and six of using a false instrument over the claims.
The former Luton South MP, who lives in St Denys, Southampton, served in the Commons between 1997 and 2010.
Chris Mason has been taking a look at her fall from grace.