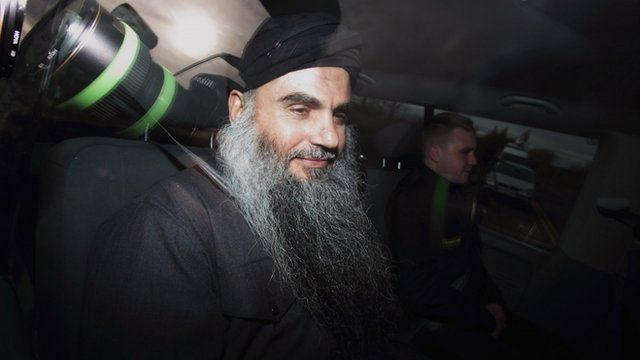 Video
Ken Macdonald: No UK evidence against Qatada
The legal battle has run for more than a decade and cost more than a million pounds but still Abu Qatada has been released from prison this morning and will be allowed to roam free for eight hours a day.
The Home Secretary, Theresa May, had sought guarantees from Jordan that Qatada would receive a fair trial there after a court ruling that there was a risk he would face evidence obtained by torture if he were deported.
The Special Immigration Appeals Commission have dismissed those assurances and allowed Qatada's appeal.
Speaking on BBC Radio 4's The World at One programme, Ken Macdonald, a Liberal Democrat peer and former director of public prosecutions, examined whether the government would be able to detain Abu Qatada with in the UK.
"He has been here for over a decade," he explained.
"I'm not aware that it has ever been suggested that there is material in the possession of the authorities on the basis of which he could be prosecuted for a crime."
And he added: "If there was evidence of crimes that he had committed in the UK we would have certainly have prosecuted him here."
Go to next video: Steven Messham: 'I never hid the facts'