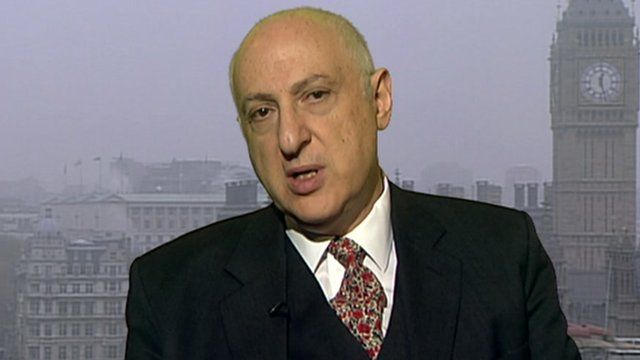 Video
Doncaster torture case chances missed, says report
A report into the torture of two young boys in South Yorkshire has highlighted weaknesses in Doncaster Council's child protection services.
The review was carried out by Lord Carlile following the attack, in which two young boys were tortured by two brothers, aged 11 and 12, in April 2009.
His findings coincide with the publication of a report by Ofsted which found some of Doncaster's most vulnerable children are being put at risk by poor standards of council care.
The council said it was dealing with an "overwhelming" number of children and struggling to get experienced staff.
Lord Carlile told the BBC: "There were over a hundred events about which there was insufficient action, until the dreadful events that led to them [the boys] being prosecuted".