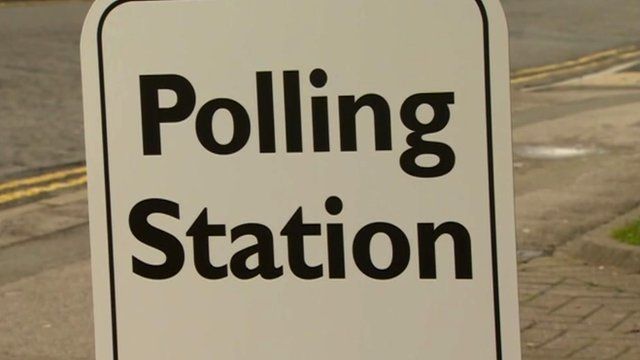 Video
Police crime commissioner: Low turnout in Wiltshire
The first elections for local police commissioners appear to have been marked by indifference and ignorance with relatively few people bothering to vote for candidates they knew little or nothing about.
So why did so few people bother to vote?
Jon Kay has been speaking to people in Wiltshire where the first Police and Crime Commissioner was voted in during the early hours of the morning.
Go to next video: Minister defends PCC elections