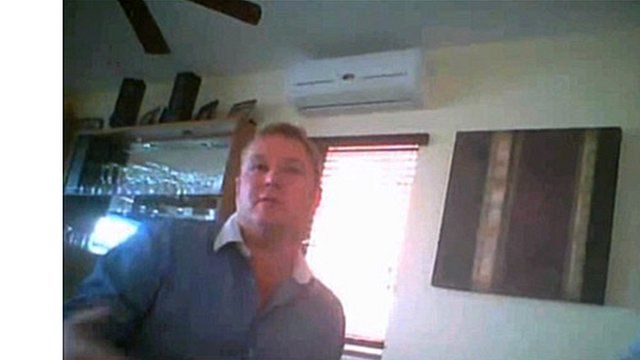 Video
Lessons in hiding £6m from the taxman
As part of its investigation into a flourishing industry which helps people to evade UK tax, the BBC's Panorama programme sent undercover reporter Tony to meet the chairman and founder of Atlas Corporate Services in Mauritius.
Tony posed as a man with a problem - he tells the man he is meeting, Jesse Hester, that he has £6m hidden in a Swiss bank account that he has not paid UK tax on and he needs to move.
Panorama's Undercover: How to Dodge Tax, BBC One, Monday, 26 November at 20:30 GMT is a joint investigation with the Guardian newspaper and the Washington-based International Consortium of Investigative Journalists.