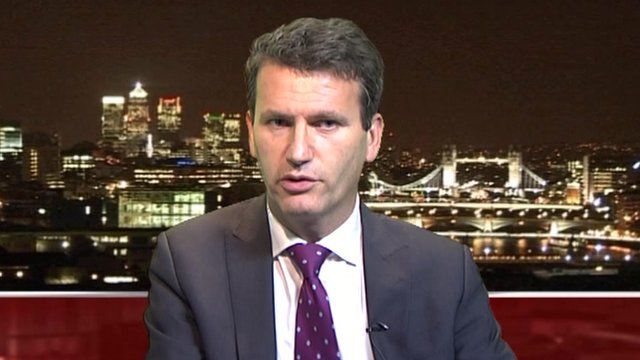 Video
Dowler solicitor: Press regulator would 'impose proper standards'
The solicitor who represents the family of murdered schoolgirl Milly Dowler has said it is time the press was regulated by an outside body.
Mark Lewis was speaking ahead of the publication of the Leveson report into the phone-hacking scandal.
He told the BBC he thought it was right that "newspapers over a certain size are regulated in the same way as TV companies... so there is a body that imposes proper standards."