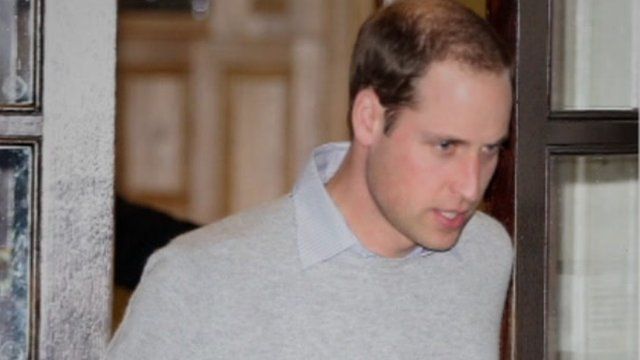 Video
Commonwealth consents to change in royal baby law
All Commonwealth countries have given their consent for a change in the law which would mean the first child of the Duke and Duchess of Cambridge will be destined for the throne regardless of gender.
Prince William spent a number of hours visiting his wife in hospital on Tuesday where she is being treated for a second day for hyperemesis gravidarum, which causes severe nausea and vomiting.
Her admission prompted an unexpected announcement of the pregnancy, which has seen the couple receive congratulations from across the world.
Nicholas Witchell reports.
Go to next video: Clegg: Succession law to change