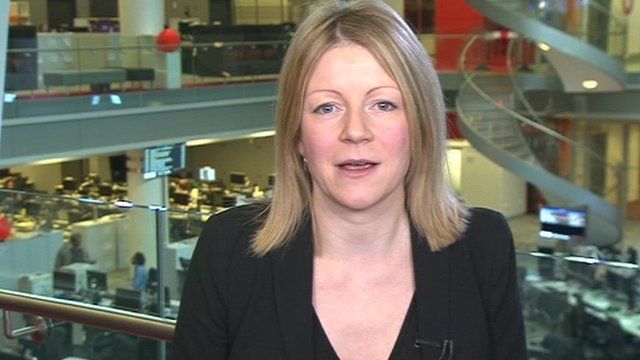 Video
Funding shortfall could force some UK charities to shut
The Charities Aid Foundation says one in six charities may have to close next year because of falling donations and public spending cuts.
Hannah Terrey, the foundation's head of policy and campaigns, says charities are suffering because of the economic times but the need for them is rising.
The Charities Aid Foundation questioned 252 senior charity workers, half of whom said they had used reserves recently to make up shortfalls.
The government has said charities cannot be immune from austerity cuts and it says it is doing all it can to strengthen the sector.
Go to next video: Charities 'fear new year closure'