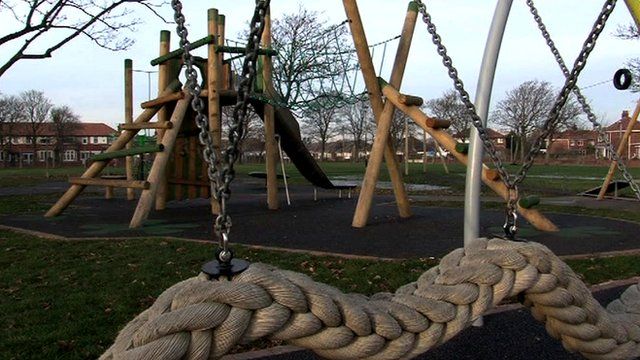 Video
How the people of St Anne's-on-Sea restored Hope Street park
After years of neglect, Hope Street Park in St Anne's-on-Sea had become little more than a "dog toilet".
Then a group of local residents formed "The Friends of Hope Street Park", with the aim of restoring the park into a facility the community would be proud of.
Since then, they've raised £180,000 to transform the park, including a mystery £21,480 donation left on a doorstep.
Their efforts have come at a time when many councils are cutting their parks budgets drastically.
Chair Ian Roberts and Secretary Pam Curtis showed BBC News around Hope Street Park, and explain why they think a good park is so important for their community.
Video journalists: Dan Curtis and Pia Harold