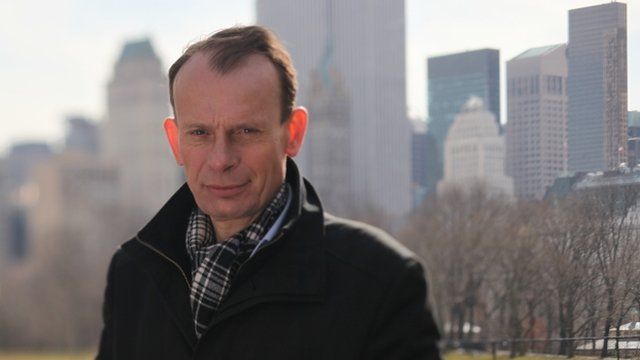 Video
Andrew Marr: Stephen Mitchell is 'an honest guy'
The BBC's own inquiry into Newsnight's shelving of a report into sexual abuse by Jimmy Savile has criticised BBC management but found no evidence of a cover-up.
The programme did not broadcast its planned report last year, and weeks later BBC TV ran tributes to the late presenter - prompting accusations of a cover-up.
Stephen Mitchell, the deputy director of news, has resigned and will leave the BBC after 38 years at the corporation.
Speaking to The World at One programme on BBC Radio 4, Andrew Marr, former BBC political editor, defended the character of his colleague Mr Mitchell.
"This is a scrupulously honest guy... he is a good guy," he insisted.