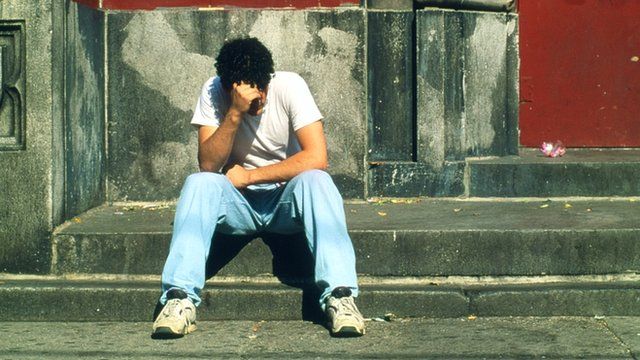 Video
Violent crime victims 'desperate'
This week BBC Radio 4's The World at One programme is looking at the criminal justice scheme in England and Wales.
In the second part of the series, the BBC's home affairs correspondent, Danny Shaw, has been hearing about victim's experiences of violent crime.
The victim is arguably the most important part of the criminal justice system in England and Wales, but anecdotal evidence and research suggests that subjects of crime are getting a raw deal.
The government's first Victims Commissioner, Louise Casey - who has since left the role - said victims were the "poor relation" when it came to where the money was spent, where services were focused and how fairness and justice were being pursued.
Since then a new commissioner and a victims minister have been appointed to make the system less "confusing and intimidating".