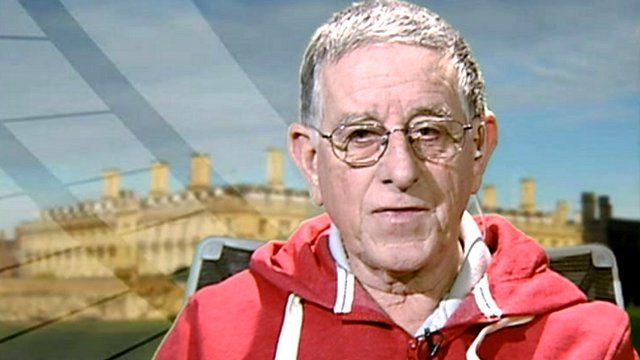 Video
Former soldier condemns defence cuts as 'short term'
A former soldier has condemned the latest round of Ministry of Defence cuts as being "short term" after the government outlined up to 5,300 job losses as part of plans to plug a £38bn hole in the defence budget.
Tom Bannister, who served in the Royal Engineers for over 20 years, told the BBC News Channel, that it took months to produce trained soldiers and they could not be replaced by reservists.
He said in his career he had seen "tremendous wastage in procurement" and the men's wages were "little by comparison".
Speaking about the reduction in personnel numbers he added, "It's as if the Prime Minister's dismantling the fire service and then lighting fires".
Go to next video: MoD announces third Army cuts round