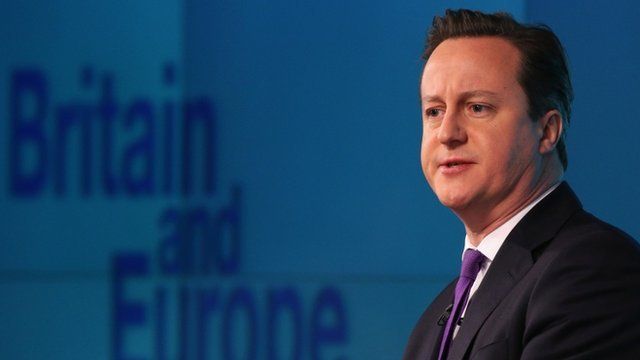 Video
Charles Kennedy: EU referendum 'ill judged and ill timed'
David Cameron has said the British people must "have their say" on Europe as he pledged an in/out referendum if the Conservatives win the election.
The prime minister said he wanted to renegotiate the UK's relationship with the EU, before giving the "simple choice" of a vote on accepting the result of the talks or leaving the EU.
Speaking to The World at One presenter Martha Kearney about David Cameron's proposal of an in/out referendum, former leader of the Liberal Democrats Charles Kennedy explained "I don't actually think it's going to work."
"He needs to be more specific... about the what he is looking to amend or renegotiate," he added.
"I think it's ill judged and ill timed."