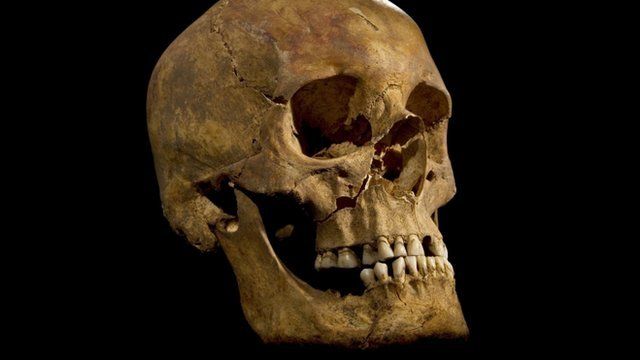 Video
Richard III dig: 'It does look like him'
An image of a skull thought to be that of Richard III, has been released ahead of DNA test results.
In 2012, a University of Leicester team dug on the site of a church where it was believed the king was buried.
They found a skeleton with a badly-curved spine and head injuries consistent with recorded details of Richard's death in 1485.
John Ashdown-Hill, historian and author of The Last Days of Richard III, told the Today programme's Evan Davis "it does look like him and I think that the evidence is very strong in favour of the identity."
First broadcast on BBC Radio 4's Today Programme on Monday 4 February 2012.