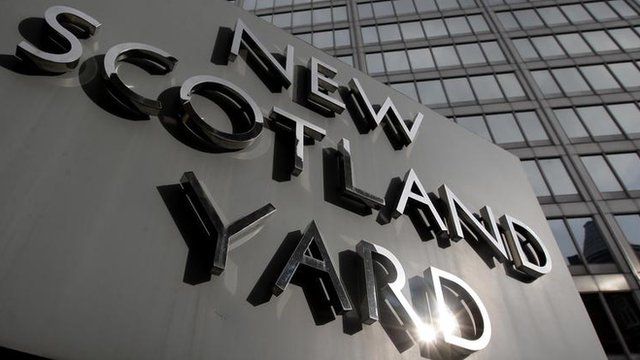 Video
Lord Macdonald : 'We need inquiry into undercover policing'
The Metropolitan Police are investigating a claim that a now-disbanded undercover unit created aliases using the identities of dead children.
The Guardian newspaper reported that the Special Demonstration Squad stole the identities of about 80 children who had died at an early age.
It is believed the claims relate mainly to operations in the 1980s.
The Met said the alleged practice was not something that would be currently authorised by Scotland Yard.
Peter Bleksley, founder member of Scotland Yard's undercover unit in the 1980s, explained to Today presenter John Humphries: "The state gave us the facilities that we required... [but] at no stage did any of us countenance, or even dream, of using a dead child's identity.
"I cannot comprehend why anyone would want to adopt an identity, rather than create an identity."
Lord Macdonald a former director of public prosecutions said: "There is no chance at all that a crime has been committed here.
However he insisted: "We need a public inquiry into undercover policing.
"We really need to find ourselves in a position where we can reassure the public that this kind of behaviour is not going to carry on."
First broadcast on BBC Radio 4's Today Programme on Monday 4 February 2012.