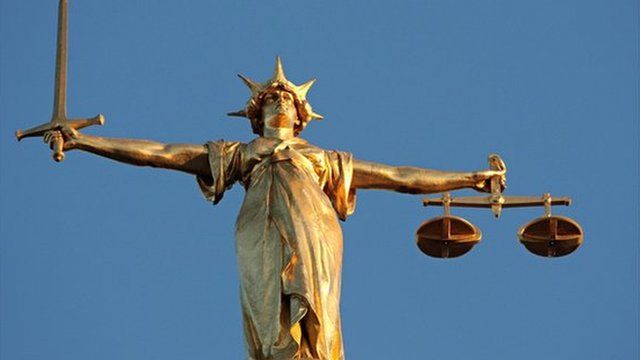 Video
Lawyers debate whether trial by jury is the best option
John Cooper QC and Kirsty Brimelow QC discuss whether trial by jury is the best option.
It comes after the jury trying Chris Huhne's former wife Vicky Pryce failed to reach a verdict on a charge relating to speeding points she took for the ex-minister 10 years ago.
Ms Pryce, 60, faces a retrial before a new jury on Monday.
She denied perverting the course of justice, saying Huhne, who pleaded guilty, had coerced her in 2003.
The judge said some of the questions from the jury had shown a "fundamental deficit in understanding" of its role.
Newsnight is broadcast weekdays at 22:30 GMT on BBC Two. Or watch afterwards on BBC iPlayer.
Go to next video: Jury discharged in Vicky Pryce trial