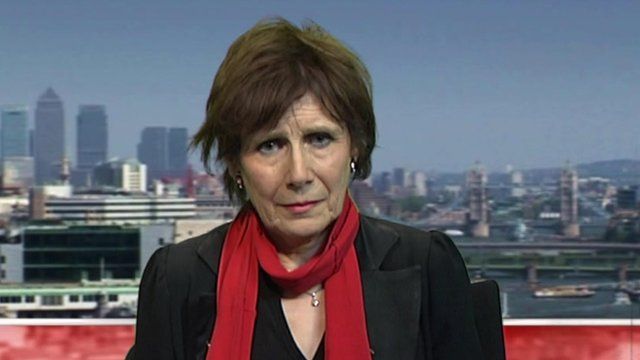 Video
'The system failed Nicola Edgington'
Police officers failed to carry out checks on a psychiatric patient who murdered a woman, which would have revealed that she had killed before, a report has found.
Nicola Edgington, 32, of Greenwich, virtually decapitated Sally Hodkin, 58, six years after killing her own mother.
She has been jailed for life and told she will serve at least 37 years.
In the hours before the murder Edgington had made several calls asking the police to help her because she thought she was going to kill someone.
Marjorie Wallace, Chief Executive of the mental health charity Sane, says the whole system is to blame for the tragedy.
Go to next video: Police 'failed' to check on killer